Calling all Moms - A Mother's Day Poem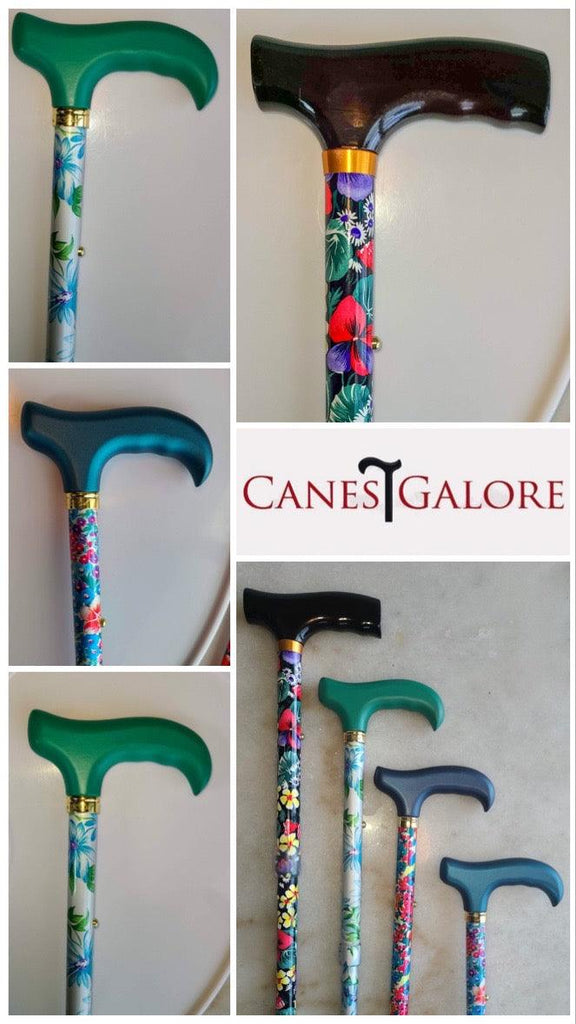 Calling all Moms!
You might call her 'Mother', 'Mom', 'Ma' or 'madre';
Tots call her 'Mommy'; 'Mum' in the UK,
'Moms', in slang, so called by a 'tween;
May be called mummy (not just Halloween);
In Latin she's 'Mater', she's 'mor' in Norway;
'Mutter' in German, Portuguese call her 'Mae',
She's 'Mere' out in France, 'Muter', Israel;
 'Haha' in Japan (where's she's funny as well?)
Swahili, 'Mzaa'; or Catalan, 'Mare';
'Mama' is common almost everywhere,
In Greek she is 'Mana'; 'Ibu' in Malay;
'Queen Mother' for royals, ("Her Highness," they say)
'Maminka' to Czechs, in Welsh she is 'Mam';
She's 'Mor' for the Danes, in Punjabi, 'Mamman';
'Maw' to the hill folk; and one thing is clear;
if not for our mothers, we wouldn't be here!
No matter by what name you call your Mother, Mother's Day in May of each year offers us the opportunity to honor this special woman in our lives.  Instead of sending her a bouquet of flowers (its beauty gorgeous but fleeting) how about sending her a floral cane that she can enjoy every day of the year?  It's a practical and thoughtful gift that marks your mother as a woman of style and individuality.  
How about our best-selling Dogwood print mini folding adjustable cane; just one of many floral designs, some of which fold down to fit easily into Mom's handbag.
If she's not the flowery type, perhaps she would prefer a classy black Swarovski mini folding derby cane?
Whichever cane you choose for her, she is sure to love you even more! And don't forget to 'CALL' Mom!