The benefits of Adjustable Walking Canes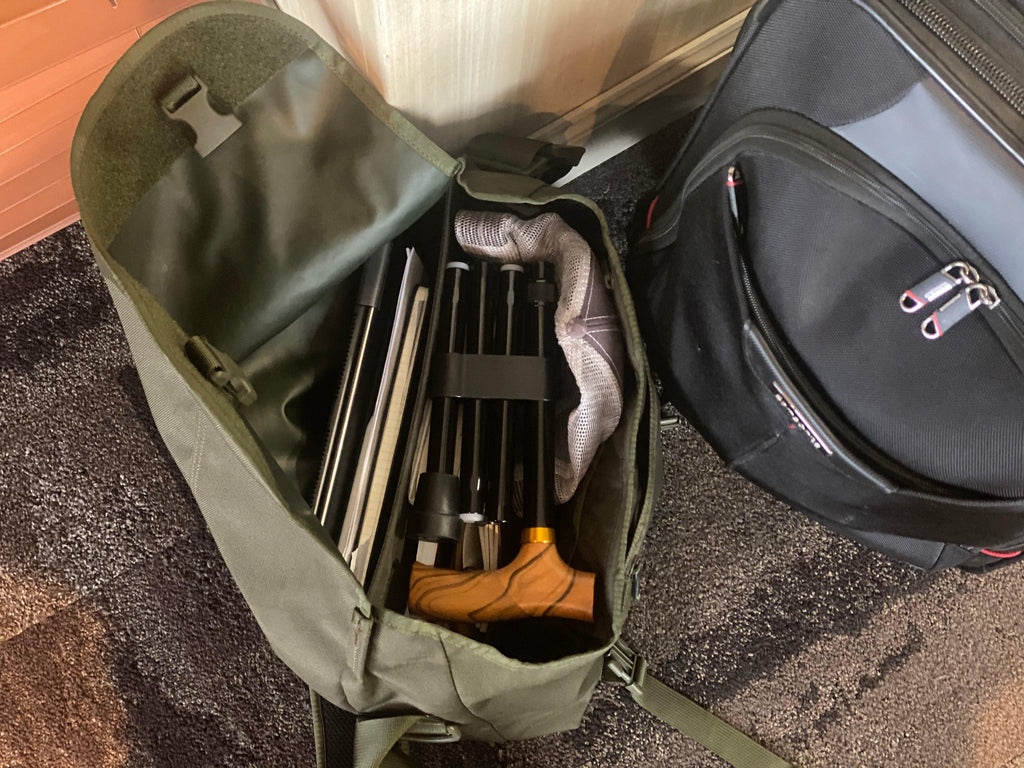 As the New Year arrives, many of us will set resolutions or goals for 2022.
In a recent study, data showed that close to 95% of New Year's resolutions involve spending time outside and being active
. This is where an
adjustable walking cane
will help anyone wanting to get outside and move. The very simple yet versatile walking canes are portable and compact yet provide stability and ease of use, coming in very handy for anyone on the go
.
We understand the frustrations associated with a nagging injury or mobile disability which is why we make it a point to provide the highest-quality walking canes for our customers on the market
. We only offer the highest-quality adjustable walking canes so that you can get back to what you enjoy. See all the adjustable walking canes we have to offer. These stylish walking canes are sure to be the perfect fit for a long trip or an impromptu stroll between rain showers
. We hope you all have a wonderful and happy new year.