Walking Canes for Women: A Guide to Fashionable and Decorative Options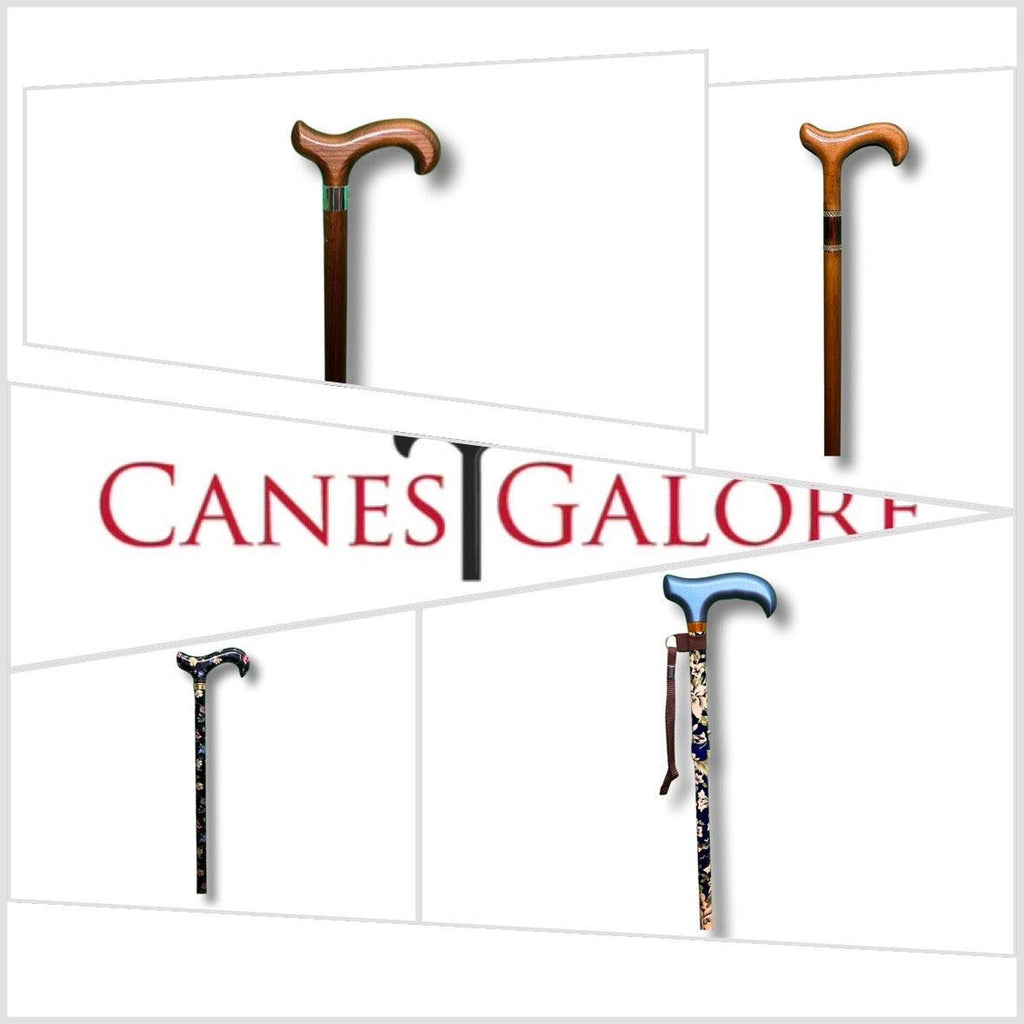 Walking Canes for Women: A Guide to Fashionable and Decorative Options
Walking canes are no longer just a tool for mobility and support, they have become a fashion statement for women. With the rise of fashionable and decorative options, women can now choose a cane that not only serves its purpose, but also fits their personal style. 
Ladies Walking Canes
:
This term refers to walking canes specifically designed for women. These canes come in a variety of colors, designs, and styles, and are often more decorative and fashionable than traditional canes.
Fashionable Walking Canes: Fashionable Walking Canes are those that are designed to look stylish and make a fashion statement. They come in a range of colors and patterns, and some even feature decorative elements like beading or intricate designs.
Decorative Walking Canes: Like fashionable walking canes, decorative walking canes are designed to look beautiful as well as serve their purpose. They often feature decorative elements like ornate handles, colorful patterns, and unique designs.
Adjustable Walking Canes: Adjustable walking canes are canes that can be adjusted to the perfect height to fit the user. This is a great option for women who want a cane that can grow with them or be adjusted as needed.
Walking Canes with Handles: This term refers to walking canes that have a handle for the user to hold. Handles can be made of a variety of materials, including rubber, plastic, and metal, and can be decorative as well.
Walking Canes for Elderly Women: Walking Canes for elderly women are designed to provide support and stability to older women who may have difficulty walking. These walking canes often have wider, more stable bases and may also feature adjustable heights.
Women's Walking Sticks: Women's walking sticks are similar to walking canes, but are generally taller and feature a more cylindrical shape. They are designed to provide support and balance for women who have difficulty walking.
Women's Decorative Canes: Decorative walking canes for women are those that are both functional and stylish. They come in a variety of colors and designs, and can be made from materials like wood, metal, and plastic.
Designer Walking Canes for Women: Designer canes for women are those that are designed by high-end fashion designers. These canes are often more expensive but are also more stylish and unique than other walking canes.